In June of 2020, Speakers League clubs from California and Texas joined up for the first-even online SLAM. Our fifth annual meet was a huge success!!
FRIENDS!
CLUB OFFICER RECOGNITION
PANEL DISCUSSIONS/WORKSHOPS LED BY MEMBERS!
IMPROMPTU CONTEST
HUMOROUS SPEECH CONTEST
EXTEMPORANEOUS SPEECH CONTEST
TED(style) SPEECHES
DEBATE TOURNAMENT
Listen in on a panel of top Speakers League Members as they share public speaking techniques they've learned. Club Mentors will be on hand to lend their experience!
Speakers League Members from any chartered club are welcome to participate in contests for a small entry fee!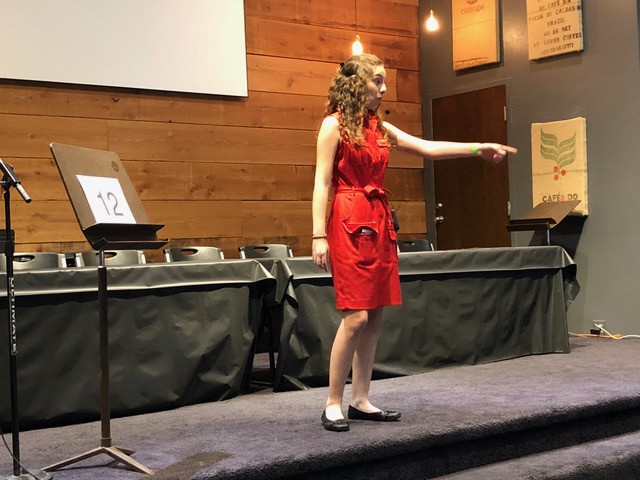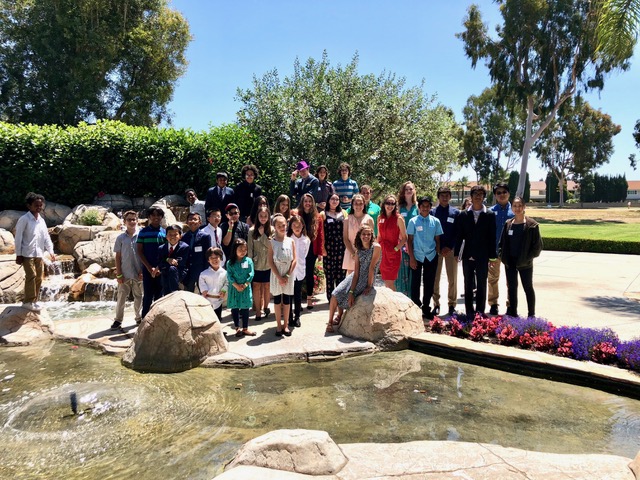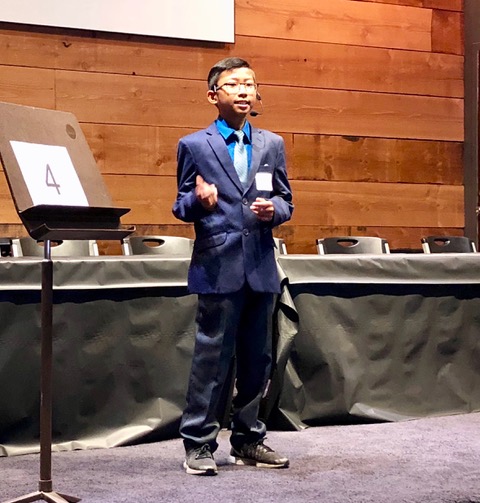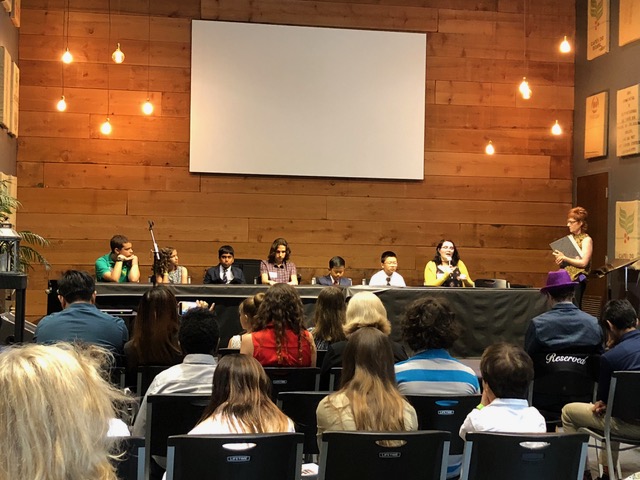 Schedule of Events (TBD but this is what we did last year):
8:45am:
9:15 - 9:45am:
10:00 - 11:15am:
11:15 - 11:30am:
11:30am - 12:15pm:
12:00pm:
12:30 - 1:45 pm:
1:45 - 2:15pm:
2:15 - 3:45 pm:
3:45 pm:
Registration/Continental Breakfast
Opening Remarks/Welcome
Panel Discussion: TBD
Break (Prep for Impromptu Contest)
Impromptu Contest (Audience chooses winner)
Club Roll Call, Recognition, Group Photo on Patio
Lunch on Patio
Extemporaneous contestants receive questions at staged intervals
Extemporaneous Speech Contest (Judges choose winner)
Panel Discussion - How To Make The Most of Your Role
Humorous Speech Contest (Audience chooses winner)
Awards, Closing Remarks