Below, please find an "old school" list of locations and times. The fancy interactive map doesn't seem to be working... Click the link for each club to go to map.
.
We have Speakers League clubs in the following general areas:
Burbank
Central Orange County/Tustin
Costa Mesa (coming soon)
North Orange County/Fullerton
Pasadena
San Pedro (coming soon)
South Bay (Hawthorne, Redondo Beach)
West L.A.
Below, these are listed by the day of the week on which they meet:
.
TUESDAYS:
Costa Mesa - We are trying to start a club on 1st and 3rd Tuesdays, late-morning. If you're interested, please contact us!
.
.
COC/Tustin
1st and 3rd Tuesdays, 4:30-6:00 pm
St. Paul's Episcopal
1221 Wass St., Tustin CA 92780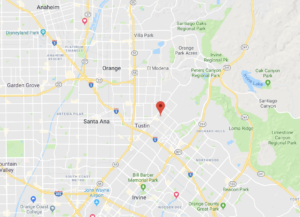 WEDNESDAYS:
Burbank
1st and 3rd Wednesdays 10-11:30am
Burbank Seventh-Day Adventist
710 S Glenoaks Blvd, Burbank CA 91502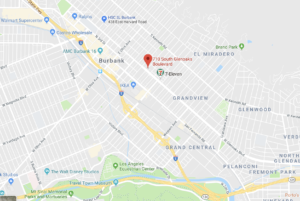 .
Pasadena
1st and 3rd Wednesdays, 12:30pm-2:00pm
Knox Presbyterian
225 S Hill Ave, Pasadena CA 91106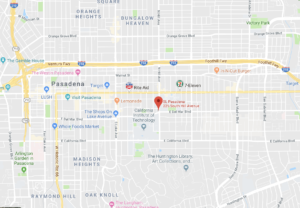 1st and 3rd Wednesdays, 4-5:30pm
St. Andrew's Presbyterian
301 Avenue D, #308, Redondo Beach CA 90277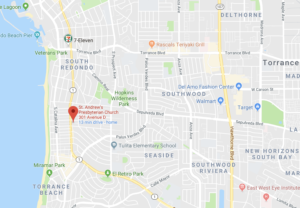 THURSDAYS:
South Bay
1st and 3rd Thursdays, 10am-11:30am
Trinity Lutheran
4783 W. 130th St., Hawthorne CA 90250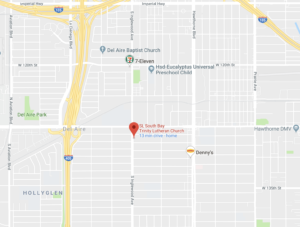 Westside
1st & 3rd Thursdays, 1pm-2:30pm
St. Andrew's Lutheran
11555 National Blvd., Los Angeles CA 90064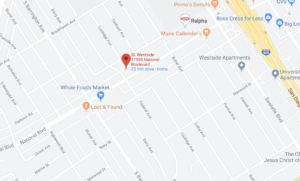 FRIDAYS:
NOC/Fullerton
1st and 3rd Fridays, 10am-11:30am
First Christian
109 East Wilshire Ave., Fullerton CA 92832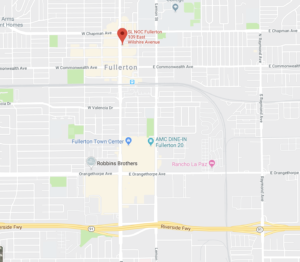 .
San Pedro
CURRENTLY CLOSED - contact me if you have 8 kiddos who'd like to meet near San Pedro/Lakewood/Long Beach on 1st and 3rd Friday afternoons!
.
.