As of Fall 2022, we have both online and in-person options.
Below, please find an "old school" list of locations and times. The fancy interactive map doesn't seem to be working, so click the link for each club to go to map.
ONLINE-ONLY - These clubs do not have a physical location - we meet on Zoom. All times are Pacific:
JUNIOR SL (ages 7-9): 1st & 3rd Tuesdays, 4:00-5:30pm
SPEAKERS LEAGUE (ages 10-17)
1st & 3rd Tuesdays, 6:00-7:30pm
1st & 3rd Thursdays, 5:30-7pm
1st & 3rd Fridays, 10:00-11:30am
______________________________________________________
IN-PERSON - Homeschool Speakers League clubs (school hours):
THURSDAYS:
South Bay
1st and 3rd Thursdays, 10am-11:30am
Trinity Lutheran
4780 W. 130th St., Hawthorne CA 90250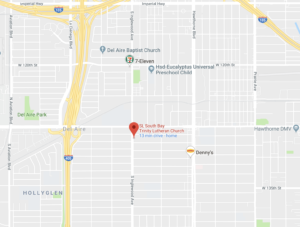 Westside
1st & 3rd Thursdays, 1pm-2:30pm
St. Andrew's Lutheran
11555 National Blvd., Los Angeles CA 90064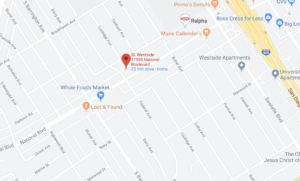 ..
To start a new club, contact me - we'd need a minimum of 8 students willing to commit through a full semester (9 meetings).